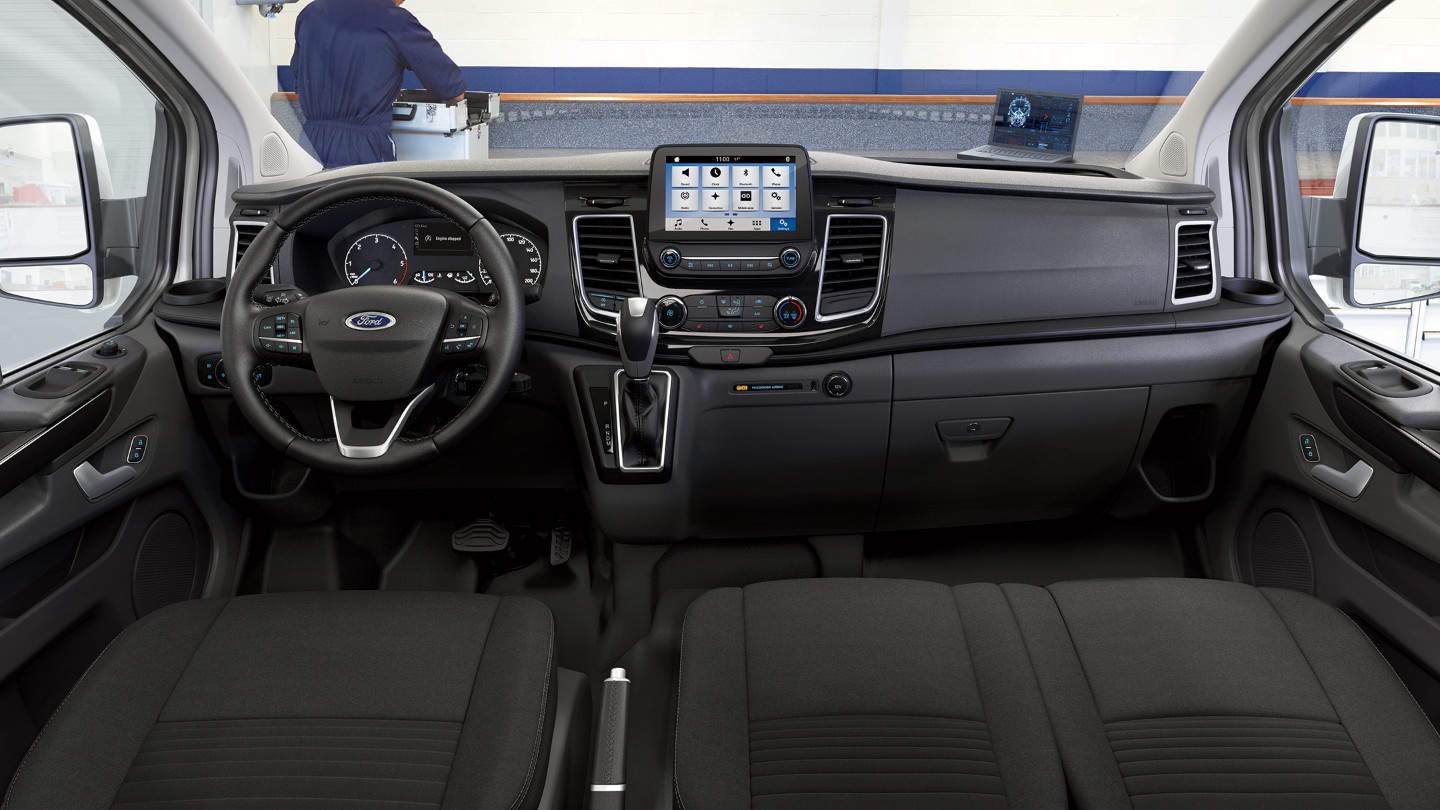 FordPass Connect Modem

FordPass Connect is the key to a more connected world
The New Transit Custom Double Cab-in-Van is now available with a FordPass Connect modem. The system provides a range of invaluable benefits, including up to 4G WiFiWi-Fi Hotspot for up to ten devices, so your whole team are happy and real-time traffic updatesLive Traffic acess delivered straight to your in-car navigation system. When combined with the FordPass app on your phone, you'll be able to check if you remembered to lock the doors, and then lock or unlock them remotely. You can even see your van's location on a map – so you don't have to worry about forgetting where you parked when in unfamiliar locations.